VIP with Annamarie!
VIP with Annamarie!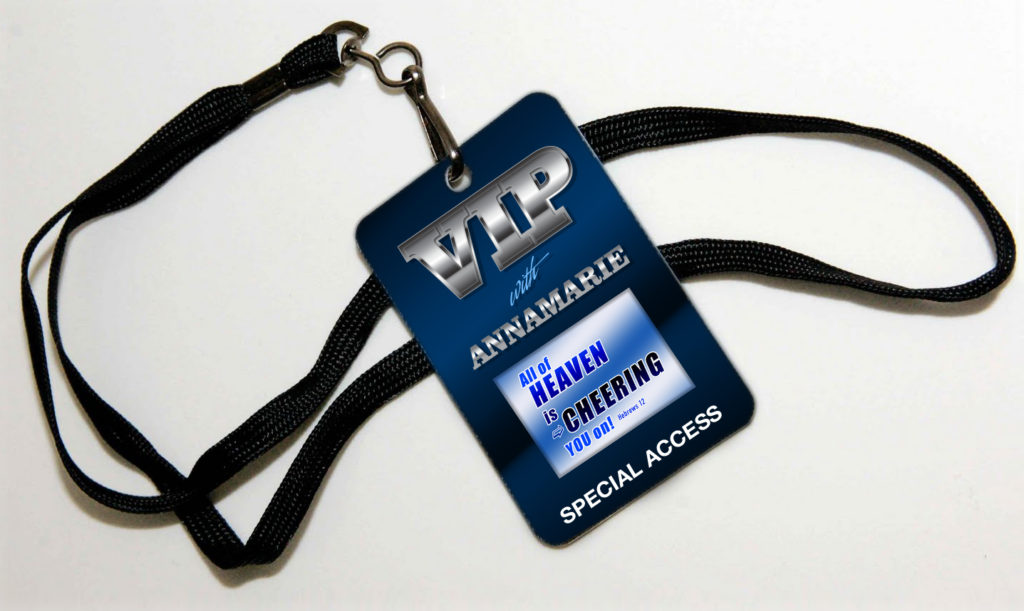 VIP with Annamarie – Exclusive One on One Coaching and Personal Mentoring Program
V – Vision
I- Integrity
P- Presence
Who You Are
Where You Want To Be
What You Need Most Right Now
Strategies To Get You To Your Goals QUICKLY
How To Live Victoriously In Every Aspect of Your Life, Career, Business, Family, Relationships
3 Month Program
Weekly Private Coaching Calls
Mastermind Group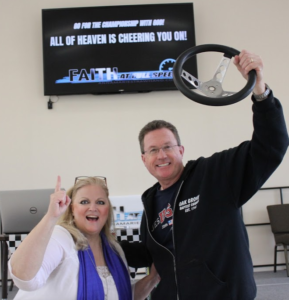 I want to help you reach your goals and get you fully walking in your divine purpose.  If you are anything like me, you believe that God has a great promise for your life and created you to succeed and prosper. Our clients have been blessed with huge breakthroughs quickly and they have learned exactly how to activate their faith and God's word strategically – coming into an understanding of how to operate in God's Kingdom principles – bringing success in EVERY area of their lives.   I want to hear your story and learn more about you and your goals and dreams. Connect with me here and lets have a 30 minute 'get to know you' call!  I will evaluate your current situation and focus on the key issues that you are needing immediate solutions – then we will discuss if you are ready for the VIP coaching program.  Request a call with me here.