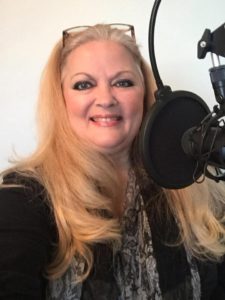 Contact Us:
Annamarie Strawhand
Christian Faith Leader – Mentor – Teacher – Speaker – Author – TV Host
Faith Lane Media and Events, LLC
Faith Lane Ministries
Virginia Beach, Virginia
NOTE: If you have a prayer request for needing a breakthrough, please fill out our prayer request form here on the website.   Click here if you want to give a one-time ministry gift or sow a seed that we can pray over for your need.
Thank you, God Bless YOU and remember >> ALL OF HEAVEN IS CHEERING YOU ON! whoooo hooooo!!!
Love, Annamarie
Click the button to fill out the contact form below: